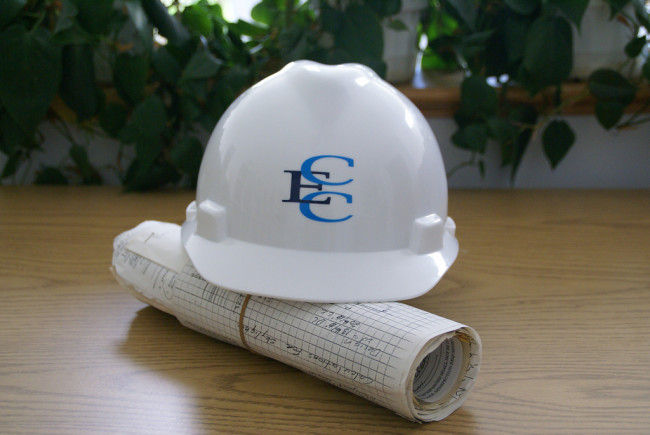 Controlled Environments Construction (CEC)  is your one-stop shop for everything you need when considering a new or remodeled cold storage warehouse, food processing facility, pharmaceutical cold / clean room, waste water lagoon, industrial warehouse roof raising or any other project. We've had extensive experience completing all types of projects (specifically Cold Storage Design and Build contractors) since 1992.
Some general contractors fall short in describing the scope of their services. But with CEC we have experts that either work for us or have collaborated with us on a myriad of projects. We can combine our services to put the proper team together to give you the knowledge, the resources and the experience to accomplish almost anything you have in mind.
– Real Estate: knowledge of the Industrial Cold and Dry Warehousing market
– Procurement: Purchasing, expediting, inspecting and trafficking have become some of our strongest capabilities
– Planning: Site and Development Planning. Entitlements
– Design: Experience working with many different architects, engineers and government agencies
– Construction: We carry through on project designs, domestically and internationally. There is never an interruption in the entire process because it's managed by CEC from start to finish
– Project Management: Substantial experience integrating all disciplines, function and systems of complex environmental projects
Ultimately Controlled Environments Construction is satisfied only when the owner of the project gets the keys to a facility that has been completely designed with the client in mind. Using our experience in constructing cost-effective industrial solutions we can complete your project from start to finish.
Need more information? Then please contact us via this website or any of our contact information below.