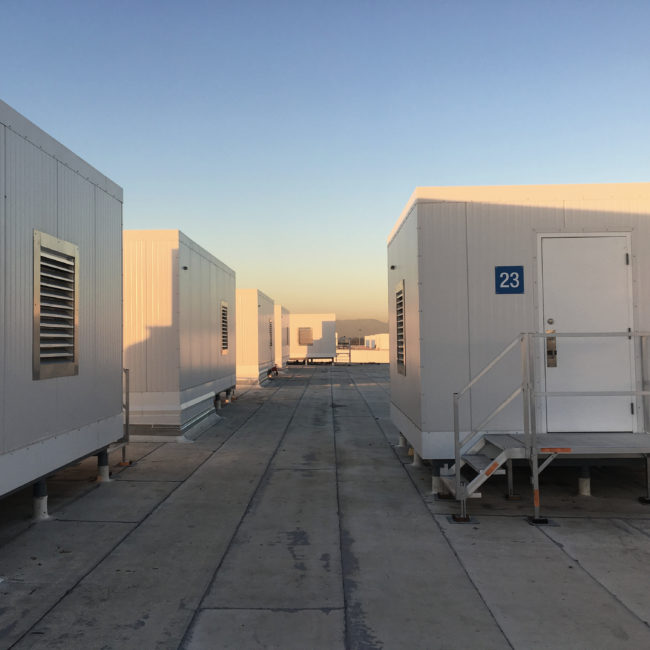 Controlled Environments Construction (CEC) is a proponent of the next generation of ammonia refrigeration that is breaking into the industry now.
With regulators attempting to phase out HFCs and CFCs, the move to a natural refrigerant, like ammonia, makes the most sense.
And while ammonia in large quantities can be dangerous and filled with regulatory paperwork, low charge ammonia systems promise to be an energy saving, and safer alternative giving it's end-user a green solution to today's industrial refrigeration demands.
CEC has worked with a number of low charge providers and can give our clients the knowledge, design, and equipment to implement a low charge solution for almost any project.
Having recently completed the largest low charge ammonia refrigerated warehouse in the United States (248,000 square feet) we have the right solution ready for your project.
Please contact us with your next low charge ammonia project.
LOW CHARGE AMMONIA REFRIGERATION WHITE PAPER: