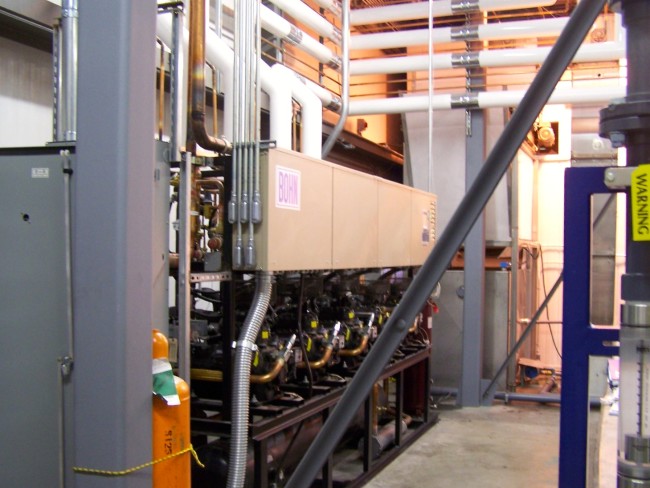 Controlled Environments Construction is ready to build and design a state-of-the-art Ice Plant to your specifications. Having constructed temperature controlled facilities since our inception, and having the experience of Ice Plant builds in our history, we can make recommendations on design, operation and storage of all your Ice Plant needs.
Ice plant design and construction has always been a passion for Controlled Environments and we can build one from start to finish. Whether that's in a new facility or an existing facility.
Using current technology, the Ice Plants of the future are more economical both from an operation and construction standpoint.
Let CEC help you design for your business from the ground floor up.
ICE PLANT CONSTRUCTION