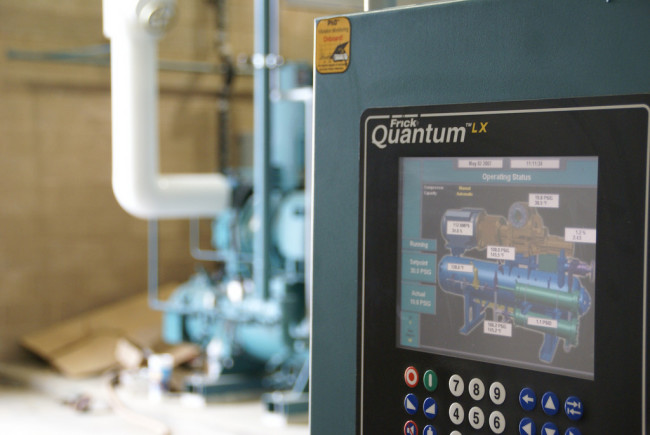 Technology:
Technology continues to play an ever-increasing role in our planning, design and execution of the project. Whether it's planning and designing using the latest computer aided drafting software (AutoCAD) or using specialized modeling to increase the efficiency of your refrigeration system. Controlled Environments Construction (CEC) is dedicated to giving you the latest in Hi-Tech Warehousing.
Some of our specialties include:
• State-of-the-art inventory control systems • Hi-tech refrigeration systems • Innovative lighting products and designs • The latest in warehouse racking design and implementation • New greener technologies in roofing, insulation and concrete design • State-of-the-art life safety and fire safety systems •
Hi-Tech Warehousing is for Everyone
From top to bottom Controlled Environments Construction can implement new technologies to make your new or existing warehouse facility a hi-tech warehousing facility. There are always cost effective ways to implement wonderful products that can increase your productivity or lower that bottom line.
CEC has years of experience matching new technologies with the cold storage warehousing industry. Let us show you what improvements can be made to bring your low-tech facility into the hi-tech marketplace.